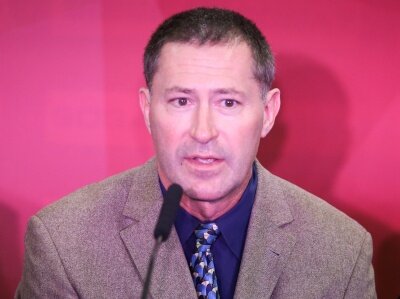 Welcome to the Dragon's Den, Bobby!
Source: Club Press-Office
28.04.2017

Bobby Carpenter joins Kunlun Red Star coaching staff as Mike Keenan's assistant alongside former USSR and Russia star, two-time Olympic champion Igor Kravchuk.

Robert E. Carpenter, Jr. (born July 13, 1963) is an American former professional ice hockey center who played in the National Hockey League for 18 seasons from 1981–82 until 1998–99. In his NHL career that spanned 18 years, Carpenter played 1,178 games, scoring 320 goals and 408 assists for 728 points. He has the distinction of being the first American-born hockey player to be selected in the first round of the National Hockey League Draft, and the first player to play in the NHL directly from high school after being drafted.