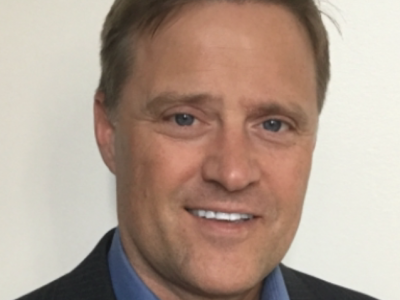 Invaluable experience. Welcome, Cliff Ronning!
Source: Club Press-Office
30.10.2017

Cliff Ronning, a 52-year-old former player with 18-year NHL experience, became the latest addition to Kunlun Red Star coaching staff. Starting from 1st of November, Ronning who has 1137 NHL games under his belt will serve as Development Coach for our fast growing club.

"He takes on responsibilities of skill development throughout the organization at various levels", KRS General Manager Mike Keenan says. "He's got a great NHL background and experience as a player, also he did a superb job for us last summer in Vancouver where we had evaluation camps. He brings more experience to our staff dealing with the KHL, VHL and MHL teams as well as our academy in Toronto and I think that his skills and his ability to communicate with younger players will be invaluable to the organization. Another part of his responsibility will be scouting the Vancouver area. There are thousands of Chinese descendants playing in this area, it's a very populated Chinese hockey program and he's got a good handle on the players in that community".